Gharri News Update from Western Gharri region, Ethiopia
The western Gharri region has received some much needed rain. According to information received, the herding community were concerned about the survival of their livestock because of unusually hot weather and the anticipated drought. Thankfully, unexpected rain fall has cooled off the entire Dirre area from Arero through Galgalu, Huddet to Moyale.
Also, the Gharri people have received 50 cattle as blood money from the Borana community along with the three accused killers of the Gharri teenage young man. Reports indicate that one of the accused received a life sentence while two co-perpetrators received lesser sentencing because they cooperated and testified against the other one, placing the blame on him as the lone killer. They also accused him of committing other heinous crimes including killing and maiming unidentified innocent people of different ethnicity.
United States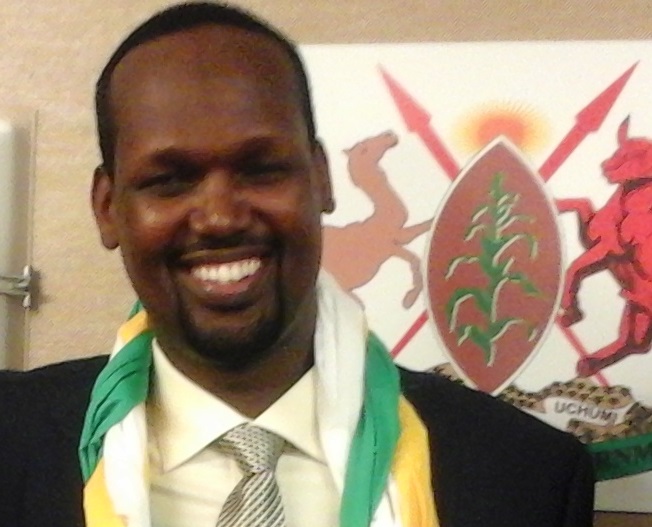 Honorable Mandera County governor Ali Ibrahim Roba and five members of his executive committee have departed from Atlanta, GA and are heading to Seattle, WA.
They will be greeted by the members of the Garre Community of Seattle at the SeaTac airport and will be driven around by this presidential style Lincoln Limo.
<![if !vml]>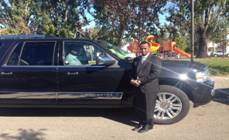 <![endif]>
They will be staying in Seattle, WA for the next 2 days before they go back to Mandera County, Kenya.